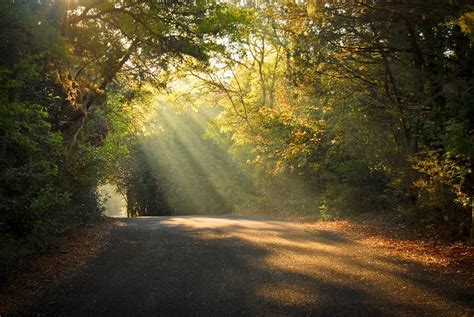 In the summer of 2015, I sat at my computer pondering a writing project. Children's literature has a special place in my heart. Perhaps I could write stories for children that would inspire and entertain. I glanced at a book loaned to me by a neighbor – The Eucharistic Miracles of the World. The book revealed that there were many different types of Eucharistic miracles. So, I began to write…ten stories in three months (later I added two more). John Folley created an original watercolor cover for Heavenly Hosts: Eucharistic Miracles for Kids. Busy with family matters and employment, several years passed before I finally self-published, uploading the book on Amazon in the fall of 2018.
Would anybody buy it?
By April of 2019, Heavenly Hosts was #1 in Roman Catholic Bestsellers. Stories based on actual Eucharistic miracles were the perfect way to introduce the Real Presence to children. Encouraged by the response, I kept writing. To date I have written five more books, garnering an award from the Catholic Media Association and the Seal of Approval from the Catholic Writers Guild. God had a plan and by his grace I was able to respond.
Now I am working on Miraculous II. Once again it will be ten short stories suitable for ages seven and up. Young readers will learn about four Marian apparitions, the seldom told story of the discovery of St. Peter's tomb, the stigmata of St. Francis of Assisi, and more.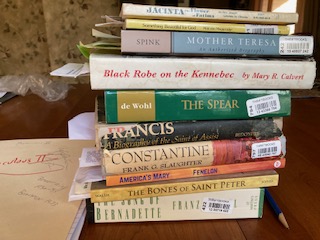 Once again, I will be blessed to have the talented artist John Folley create the artwork. Look for publication in late fall.
Thanks to the thousands of loyal readers who have bought these books. I pray that in some small way the faith of families will grow, inspired by the heroic figures portrayed in my books.